DAEE's Annual Conference is a chance to connect and learn.
We are planning a 2021 DAEE Virtual Conference! Tentative dates will be
April 14th and 15th
in the evenings. Details coming soon and we hope you can join us.
One of our biggest benefits to our membership and contribution to environmental education in the state is our annual conference. Held every February/March since 2010, this professional development opportunity for classroom and non-formal educators provides participants with current research, pedagogy, environmental education resources, and networking.
The DAEE conference is a yearly opportunity for formal and non-formal educators, community and scout leaders and anyone else sharing the desire to help all communities in Delaware connect to nature. It is a day of networking, professional development, sharing, and hands-on experiences. Throughout the day we explore environmental education opportunities, resources, best practices, and local issues to help foster environmental stewardship.
The conference typically includes a keynote presentation, concurrent sessions, an auction which funds our mini-grant program, and exhibits. We also hold our annual business meeting at the conference for all members that are interested. 
We try to move the conference between Delaware's three counties from year to year, in order to maximize reach.
The Delaware Association for Environmental Education
11th Annual Conference
Leap Into Nature:
Connecting People to Nature Throughout the Community
Saturday, February 29, 2020
The Jefferson School-Georgetown, Delaware
This year we were very excited to celebrate the first full year that the Delaware Association for Environmental Education and the Delaware Children in Nature Initiative have been joined. DAEE absorbed the leadership and responsibilities set forth by DCIN. This merger has reinforced DAEE as the driving force for environmental education throughout Delaware. Delaware Children in Nature is now becoming the Delaware Communities in Nature Initiative (DCIN to DCIN!) to be more inclusive but continuing on with its mission. DCIN will gradually be more incorporated into the DAEE Annual Conference. over the coming years. 
The 2020 conference was held at The Jefferson School in Georgetown, Delaware. The beautiful campus boasts an array of outdoor learning experiences for children. Located adjacent to Redden State Forest, its Nature Explore Campus features trails, ponds, outdoor classrooms, goats, a greenhouse and more! The school prides itself on integrating traditional with nature based learning. It is a must see learning environment!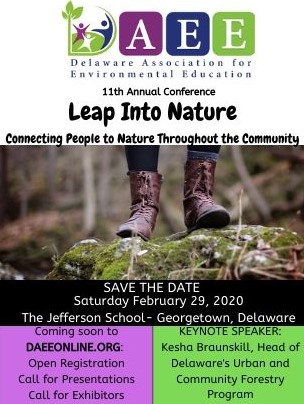 SAVE TH
E DATE!
Saturday, February 29, 2020
Leap into a new year of environmental education at our 11th Annual Conference! 
To be held at The Jefferson School, 22051 Wilson Road, Georgetown, Delaware
Download your 2020 DAEE ANNUAL CONFERENCE SUMMARY or full 2020 CONFERENCE BROCHURE to see all the great information that was presented last year. If you missed the conference on February 29, 2020, we'll hopefully see you this at the 2021 conference.
CALL FOR PRESENTERS! –

CLOSED
In order to continue the success of our yearly conference, we once again need YOUR help! We are seeking environmental education based presentations or learning experience to engage a broad spectrum of participants. We always aim for a wide selection of topics for the day! 
Presentations will take place during four, 45-minute sessions over the course of the day split into four strands. Please see descriptions of this year's conference strands below.
Presenters are welcome to take advantage of our Early Bird Conference Rates ($50.00 including 2020 membership or $40.00 for Conference Registration only). Lunch will be provided.
Submission deadline for proposals is Friday, December 20, 2019
Click HERE to submit your proposal.
For more information contact one of our Conference Chairs; Stacey Helmer seh@dswa.com, Brian Marsh brian_marsh@fws.gov or David Christopher dmchrist@udel.edu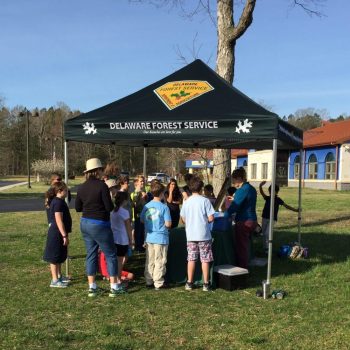 Connecting People with Nature
Connecting people and nature is the heart of environmental education. From young children to adults, environmental focused programs help build positive community impacts on the conservation and sustainability of Delaware's resources. This strand will include environmental education (EE) programs, practices and hands-on learning. Additional areas we hope to include through sessions could be citizen science, stewardship, sustainability, arts, technology, winter EE, wildlife, place-based education, early childhood EE, food/agriculture, lifelong learning, and urban/rural community approaches.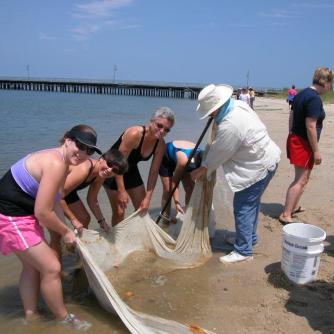 Engaging Professionals in Environmental Education
Environmental education and/or environmental literacy are such an important part of formal education. This strand could include preK-12 and higher education curriculum and academic standards, pre-service curriculum, interdisciplinary approaches, extracurricular activities, school grounds, gardens, and buildings, STEM / STEAM initiatives, homeschooling, collaborations among schools/universities, EE providers, and family /community involvement.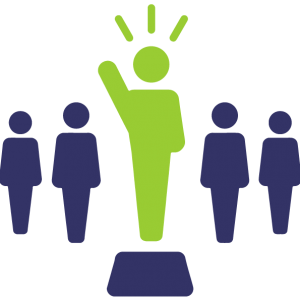 Cultivating Environmental Leaders 
Youth engagement and leadership development is such an important part of environmental literacy and the future of environmental education. This strand could include professional development for youth and young adults, pre-service development, green career programs, environmental pathways, and development of after school clubs and programs.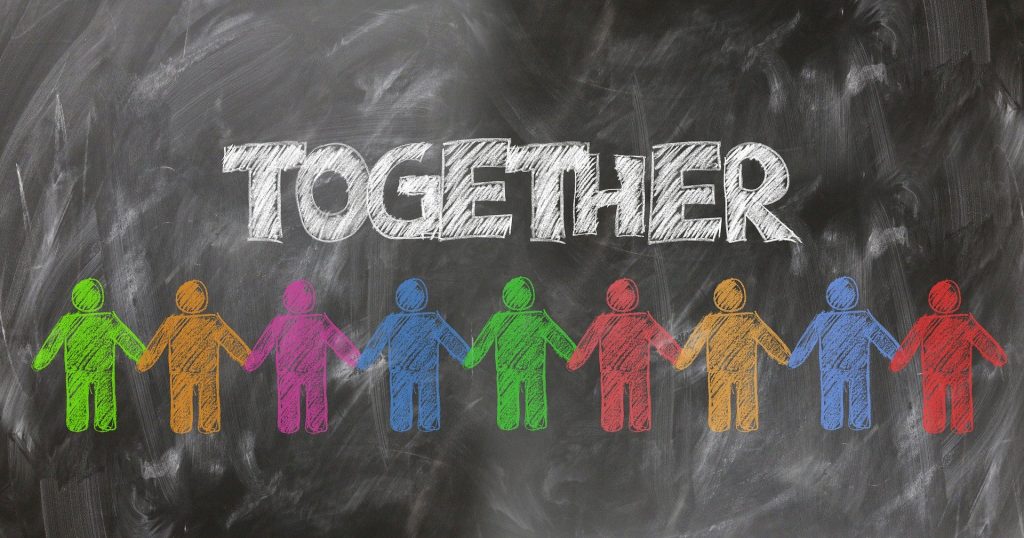 Innovative and Inclusive EE
Environmental education is often presented with innovative and inclusive ideas and strategies. This strand could include examples of those strategies which often push boundaries, break barriers, and find new ground. This strand could also include environmental justice, cultural competency, inclusivity/equity practices, and ways of engaging diverse audiences and communities.
2020 REGISTRATION

– CLOSED
In 2020, Membership to DAEE will become optional for attending the Annual Conference. In year's past, membership was included automatically in your Conference Registration. DAEE Membership includes voting rights at the 2020 Annual Business Meeting (held at the Conference) and inclusion in several "DAEE Member Events" held throughout the year. Once a member, there are volunteer opportunities to become more involved with DAEE. When you opt to become a member of DAEE you are also helping to promote and implement Environmental Literacy throughout the state of Delaware. 100% of proceeds from membership dues are put towards advancing the DAEE Mission.
DAEE Membership outside of the Conference is $20 and can be paid at any time below or on our Membership Page.
Early Bird DAEE Member Rate
Register by January 24th. Includes 2020 DAEE Membership at a discounted rate of $10!
Early Bird Non-Member Rate
Register by January 24th.
Vendors
If you are interested in selling a product, please register as a vendor.
Regular pricing - With membership (or walk-in rates)
Includes your 2020 DAEE Membership.
Regular pricing - Without membership
Does not include DAEE Membership.
Membership WITHOUT attending conference
Can't make the conference? No problem, we still very much want you as a member!
STUDENT POSTERS
Since 2017, DAEE has been experimenting with integrating student poster sessions into the conference. We want to make this a permanent part of the conference in partnership with schools and teachers. Get in touch with us at DAEEonline@gmail.com if you'd like your school involved with the 2021 Annual Conference.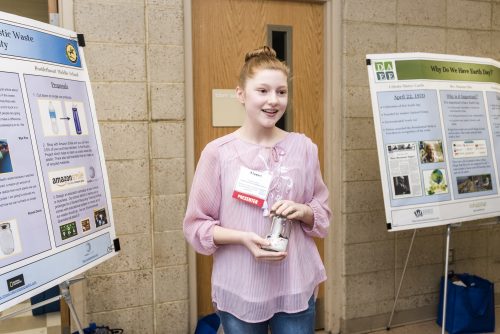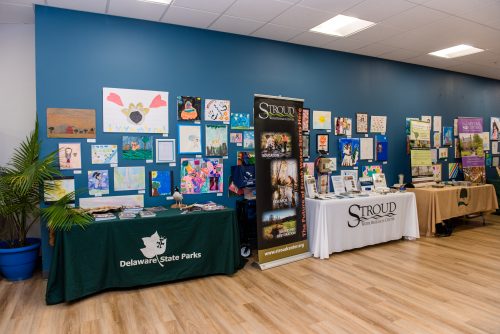 VENDORS AND DISPLAYERS
If you would like to set up a table for your organization and displaying your environmental education and nature related material we make plenty of space to do so at our conferences. You can register for the conference at the normal member rate. 
Also, if you would like to set up a table or other kind of display for your for profit business that sells environmental education related material we can make room for you too. Please see registration prices for vendors. Vendors pay a flat fee of $65 which doesn't include membership.