Help DAEE sow the seeds of a more environmentally literate Delaware!
DAEE is a volunteer organization with no obligated funding. We rely heavily on membership fees, event fees, and our Annual Conference registration to cover expenses. However, we are always interested in donations and sponsorships to support our mission.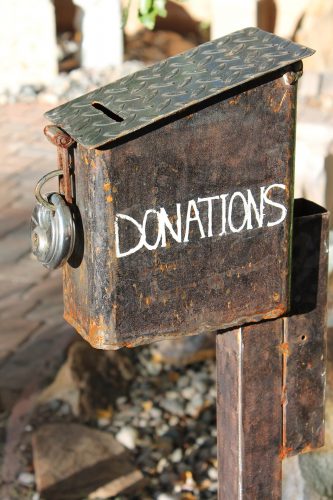 You or your organization can donate or sponsor to make a big difference in an organization like DAEE by helping us bring our message to more people, increase access to our events, and ensure a future in Delaware with more people meaningfully connected to nature. 
Donations to DAEE are always welcome! 100% of all donations are put into achieving our mission through our Mini-Grants that help our members carryout projects.
To donate or sponsor DAEE would mean providing support for the DAEE mission and an opportunity to highlight a sponsoring individual's or organization's commitment to environmental education and getting Delawareans outside and having meaningful experiences in nature. 
A great opportunity for sponsorship is our Annual Conference or a component of it such as our student poster session!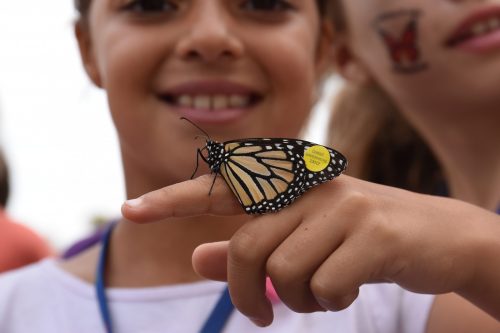 If you have an interest in donating or sponsoring, please get in touch with us at DAEEonline@gmail.com!