DAEE holds a variety of events for you!
In addition to our Annual Conference, DAEE holds a variety of other Delaware events. These events are for members and non-members and their families to get together and network, learn about nature in Delaware, or develop environmental education skills. 
DAEE offers special behind-the-scenes tours, professional development workshops, paddling trips, and other events.
We're always looking for ideas for events! If you have an idea for an event, want to host an event, or think we may be able to partner on an event let us know at DAEEonline@gmail.com.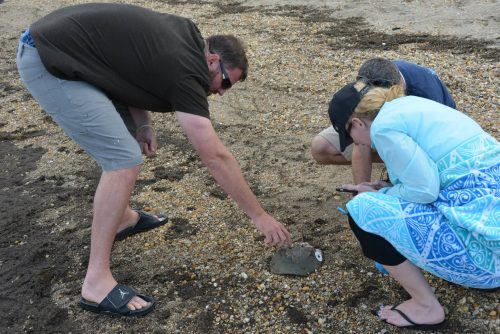 If getting our kids out into nature is a search for perfection, or is one more chore, then the belief in perfection and the chore defeats the joy. It's a good thing to learn more about nature in order to share this knowledge with children; it's even better if the adult and child learn about nature together. And it's a lot more fun."
– Richard Louv, Last Child in the Woods 
DAEE events offer a chance to connect, experience, and learn!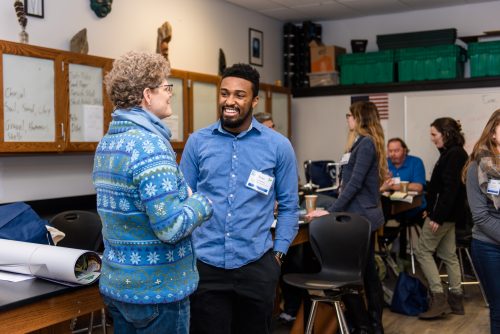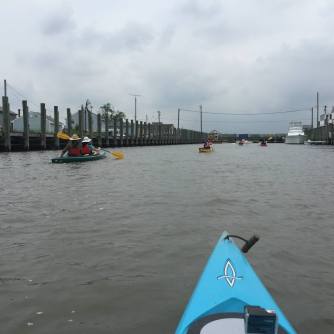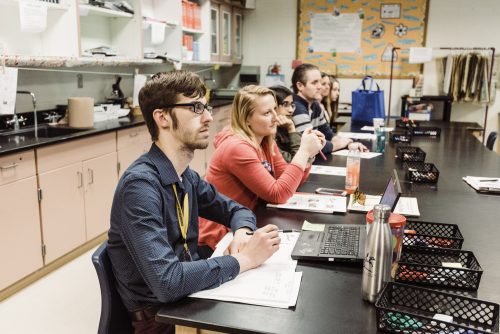 Examples of past DAEE Delaware events
Private Tour of the Delaware Museum of Nature & Science
DIY Birding Station Workshop at Brecknock Park
Spring Wildflower Hike at Blackbird State Forest
Outdoor Classroom and Grounds Tour at The Independence School
Garden Tour and Geo-Inquiry Workshop at Winterthur
Introduction to Program Evaluation
Environmental Education for Early Childhood Workshop: Growing Up Wild & Project Learning Tree
Pond Paddle & Mill Tour, Abbott's Mill Nature Center
Hike & Happy Hour at Flint Woods Preserve
Environmental Literacy and Next Generation Science Standards workshop
Members-only social at the Auburn Heights Preserve
Members-only behind-the-scenes tour of the Mt. Cuba Center
"Guidelines for Excellence: Best Practices in EE" workshops
Kayak paddle and horseshoe crabs at Slaughter Beach and DuPont Nature Center
Canoe paddle at the DuPont Environmental Education Center
DAEE celebrates its 501(c)(3) status at Bertucci's in Newark
DAEE Astronomy Night
Stay tuned for more great Delaware events!