Why make diversity and inclusion a priority?
Access to, exposure to, and resonance with meaningful outdoor experiences and environmental education for all Delawareans regardless of their backgrounds is fundamental to creating an environmentally aware, engaged, and caring population. We feel all Delawareans have a right to access to the uplifting, inspirational, and enlightening wonders of nature.
Too often there is little diversity within the community most engaged in conservation and access to meaningful outdoor experiences is not always as inclusive of all parts of the population as it should be.
We are a patchwork of people of different experiences, backgrounds, orientations, and philosophies in Delaware. Our positive impact on future generations' awareness, appreciation, and understanding of the environment will only be stronger by striving to be inclusive of this diversity and embracing and incorporating it into what we do.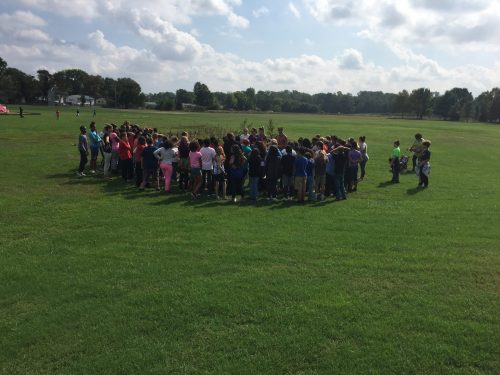 Examples of diversity and inclusion efforts and resources available to you
Check out Diversify Outdoors. A coalition of social media influencers who promote equity and access to the outdoors for all.
Learn about Outdoor Afro, a network that celebrates and inspires Black connections and leadership in nature.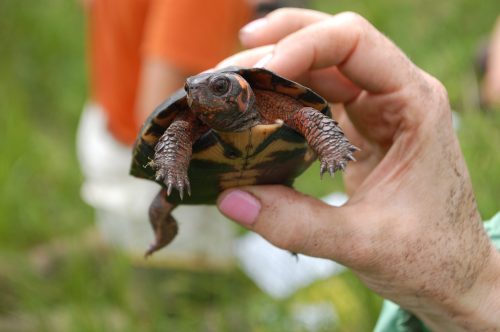 Download: Diversity and the Conservation Movement, a report developed by the National Audubon Society in partnership with NAEE, Toyota Together Green, USFWS, and EECapacity.
Take a look at Green 2.0 plan to create an environmental movement grounded in equity and inclusion. 
Together we will make diversity and inclusion an accepted, expected, and valued part of environmental education and getting outside in Delaware!